Our Teachers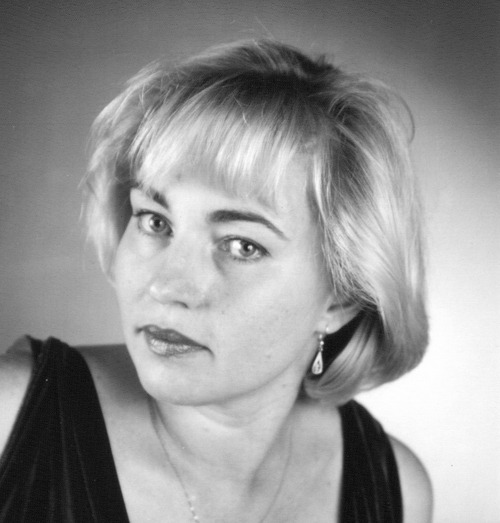 Svetlana Royal: Piano and Voice
Svetlana Royal received her teaching degree in music from the College of Music in Penza, Russia. After college, Svetlana gained further experience as a choral and piano instructor while teaching in public schools. During this time, Svetlana was also a regular performer with the Russian Penza Philharmonic. She performed consistently for 12 years and was awarded a Superior Performance Proficiency Rating. In 2002, Svetlana moved to the United States. She immediately began teaching piano and voice and has provided training to numerous students who have been accepted to schools such as Westminster Choir College, Eastman School of Music, Savannah College of Art and Design, UNC-Chapel Hill, UNC-Greensboro, Salem College, Wingate, Liberty University, and many more – all of which offered her students full or partial scholarships.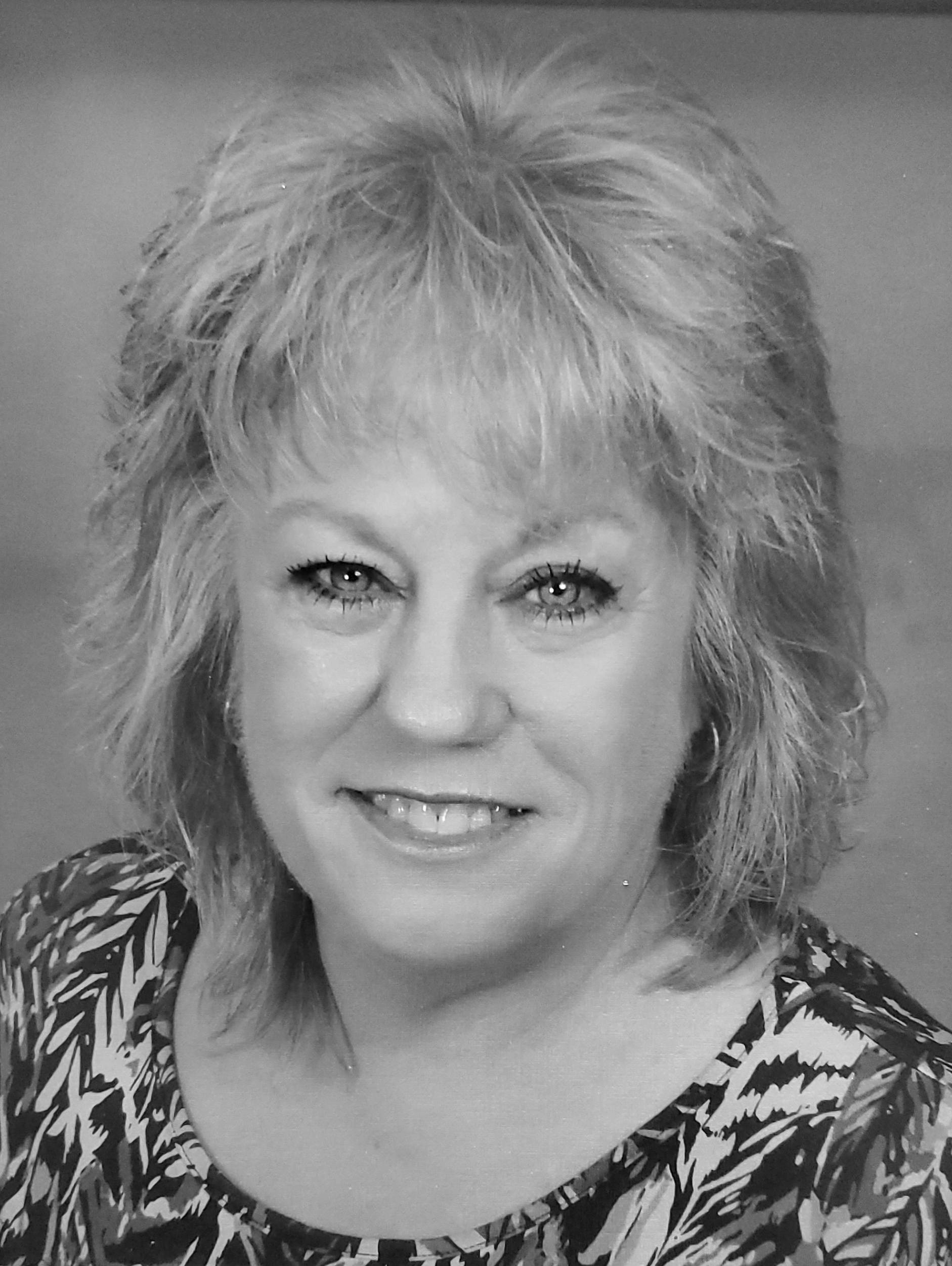 Dionne Marie: Piano
Dionne Marie has been playing the piano for 45 years. She began her musical journey by teaching herself "The Entertainer" by Scott Joplin. Dionne studied music at the University of Nevada Las Vegas. While there, she joined her first organized band and knew what she wanted to do: perform. She soon left Las Vegas to Bullhead City, Arizona where she was the pianist for the Ramada Express Casino house band. She held that position for seven years. During this time, Dionne also taught piano and music theory lessons. She also learned the art of piano tuning and repair, serving many celebrities ranging from Tony Bennett to James Brown and everyone in between.
Dionne finished her music degree Summa Cum Laude at Columbia University International in 2012. She has been a professional piano player, teacher, and tuner for over 25 years. She has played for artists, such as, "The Inkspots" and "The Flamingos." Since she has moved to Columbia, she has been active with groups, such as, "The Capital City Big Band," "The Blue Serenade Orchestra," and "The Carl Payne Big Band," as well as, individuals such as Skipp Pearson and many more locals from the jazz community.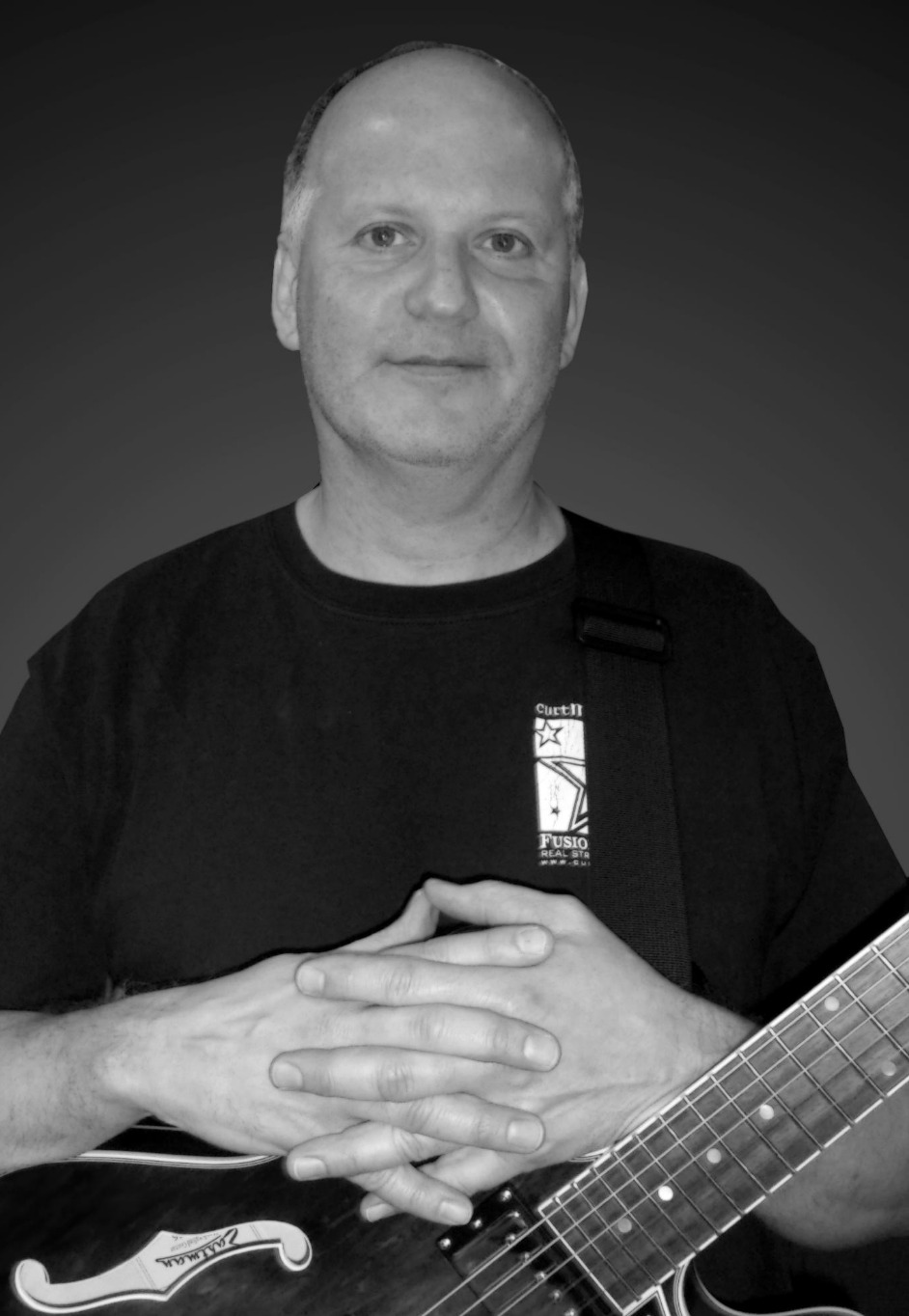 Angelo Pacheco: Guitar and Drums
Determined to play drums and guitar, Angelo purchased his first instruments from Star Music Company in 1974. His natural talent soon propelled him into spotlight, playing gigs regularly in the Columbia area. Angelo brings over 30 years of professional experience to Star Music Academy.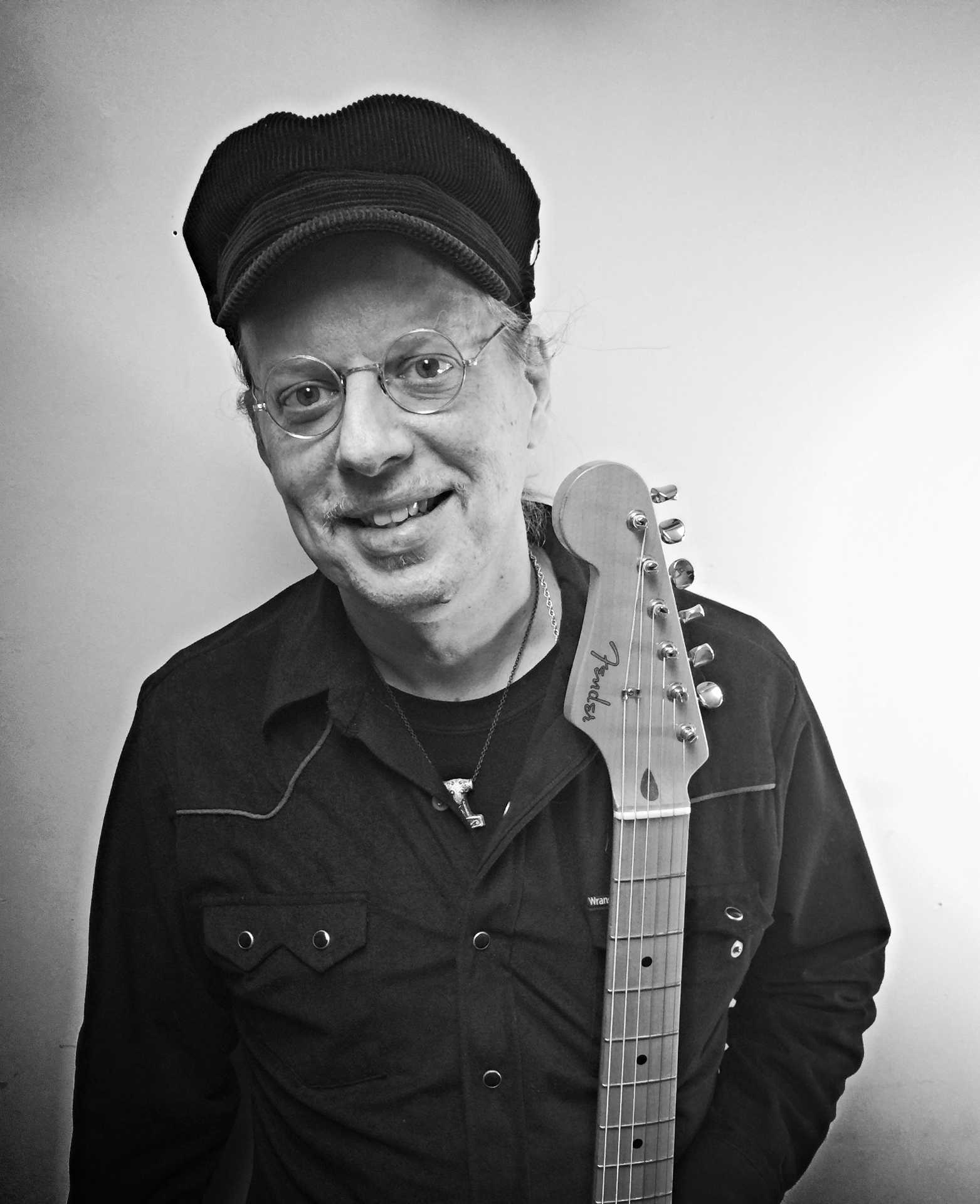 Eric Stevens: Guitar, Bass, Other Fretted Instruments, Harmonica, Composition, Theory
Eric Stevens has taught more than 2500 students on guitar, bass, and other fretted stringed instruments since 1976. After touring the United States in both rock and R&B bands, Eric earned his degree at the University of South Carolina where he studied both classical guitar and music composition. Eric went on to lead his own Hendrix cover band, in addition to a specialization in interpreting the works of Django Reinhardt. His musical activities have included arranging music, performing with theater orchestras, producing, and performing for radio and TV commercials. He is fluent in a wide range of styles including Classical, Rock, Blues, Jazz, Bossa (Brazilian) and Carnatic (Indian Classical) music. Eric found his passion in teaching. He has shared his gifts not only in the recording studio, but also in public and private schools. Mr. Stevens has more recently enjoyed playing in large (Big Band) and small (Jazz Combos) groups. Now the author of an original guitar method, Eric currently offers instruction in guitar, lute, bass, mandolin, banjo, ukulele, harmonica, and music theory and composition.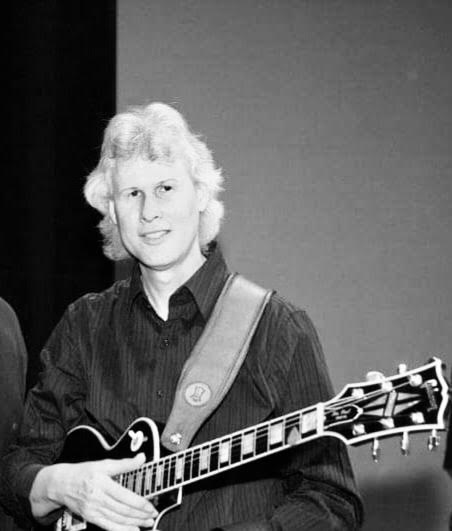 Robert Gibbs: Guitar and Bass
Robert Gibbs has been a guitar and bass instructor for the past 47 years. Originally from Miami, Florida, Robert is known for his versatility and experience. Robert attended Central Florida Community College in Ocala, FL on a music scholarship. During his time there, he was appointed to a teaching position with the community services division and created classes for it. He graduated with his associate's degree in arts. After years of teaching in Florida, a decision to move to South Carolina was made to work for Silver Star Records doing studio and opening concert work. Mr. Gibbs has opened for many nationally well known acts such as: Restless Heart, Bellamy Brothers, T.J. Brown, Dr. Hook, Toy Caldwell, Charlie Daniels, Trace Adkins, and many more! Mr. Gibbs has also worked with many locally known artists such as: Second Nature, Shagtime, Second Hand Blues Band, Sunrise, Ross Holmes Big Band, Dick Goodwin Big Band, Florence Big Band, Coasters, Drifters, and the Platters to name a few. Robert Gibbs has also studied with Terry Rosen and Jerry Sims.
Along with teaching, Mr. Gibbs has 30 years of guitar and bass repair. He apprenticed with William "Billy" Chapman.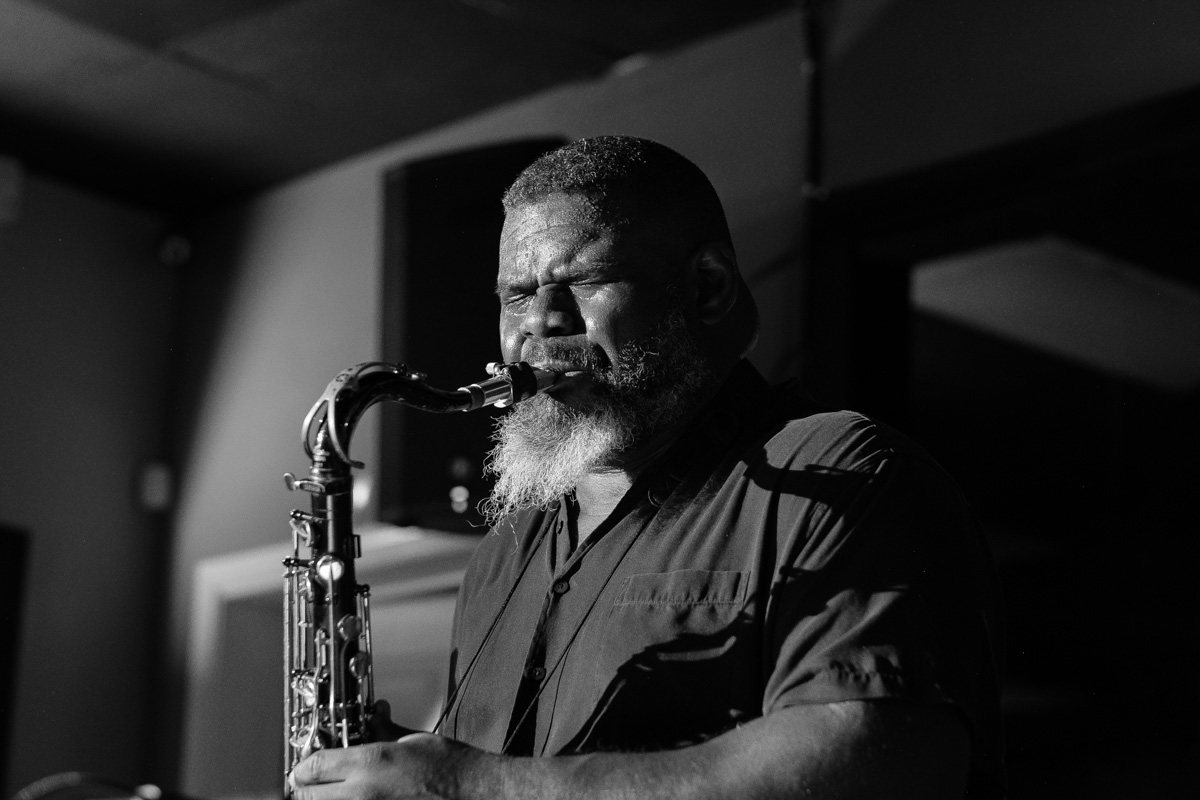 Antron Rearden: Saxophone, Clarinet, and Flute
Saxophonist Antron Rearden has been playing the saxophone since the age of eleven. Antron is a native of Columbia, SC. He holds a Bachelor's of Arts in Music from Winthrop University where he studied with Dr. Phil Thompson, and Tim Gordon. He has also studied with Lloyd Weinberg, Dr. David Kirby and world renown Classical saxophonist James Houlik, among others. While at Winthrop he also studied flute and clarinet and has performed on them in various ensembles. After graduation, Antron went to perform with groups, such as, Tommy Dorsey Orchestra, The Four Tops, The Temptations, The O'Jays, Archie Bell, The Drifters, The Fabulous Kays, Right to Party, The Men Of Distinction, Wateree Sax Quartet, Eugene Dykes Big Band, A Sign Of The Times Big Band, The Coalition Big Band Of Charlotte N.C. and The Riverland Band. Antron believes that music transcends all genres, cultures, and ages. His musical motto is "Music is the universal language - The world would be a better place if people would dance like no one is looking, sing like no one is listening, and love as if you have never been hurt". "Music comes easy to me. I love playing in different settings and for all kinds of occasions; playing for life changing moments brings joy to my soul." - Antron Rearden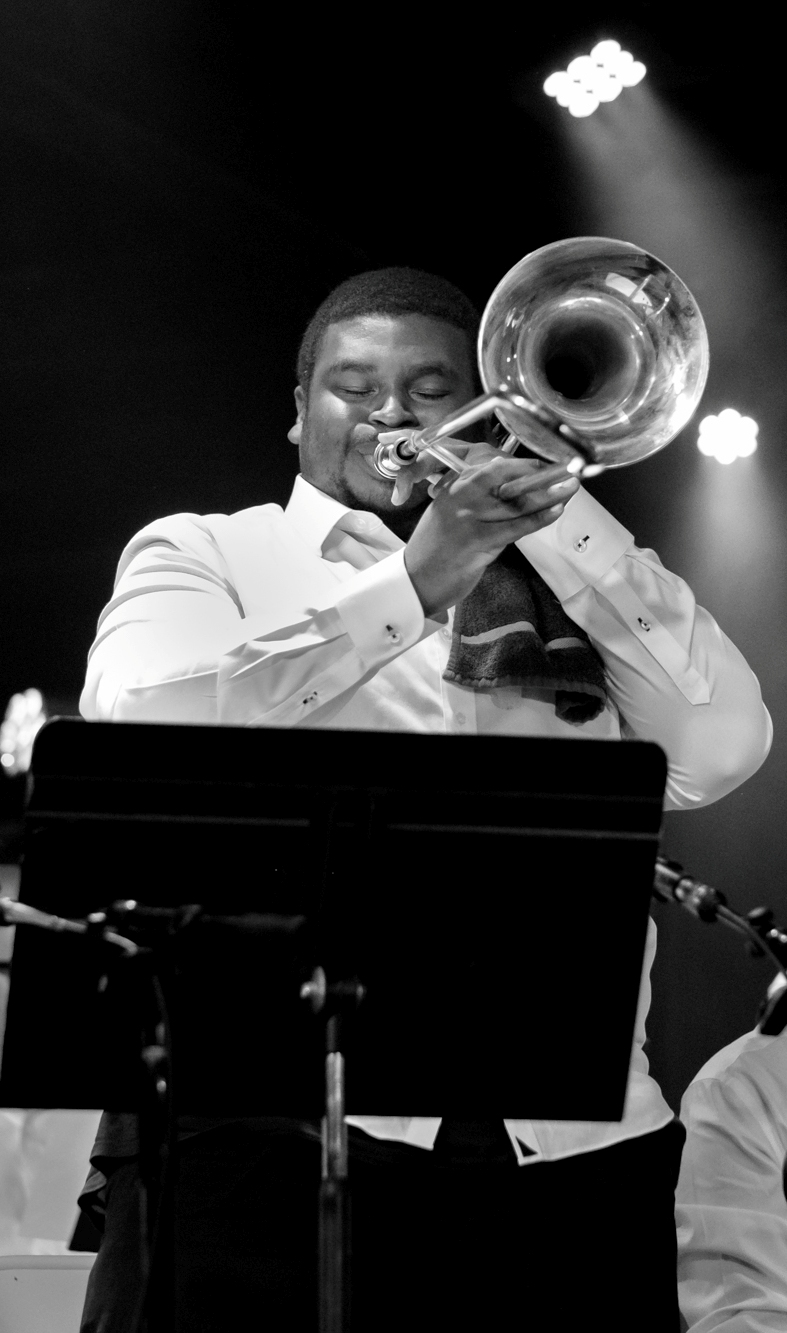 Gerard Lancaster: Trumpet, Trombone, and Baritone
Gerard Lancaster was born in Sumter, SC and raised in Columbia. His musical journey started at the age of 7 singing in his elementary school (Edward E.Taylor) choir. Once he hit middle school (Gibbes), he joined the band playing trombone and has been playing it ever since. In high school (Eau Claire), he was involved in many different ensembles including band (jazz, concert, and marching), the trombone choir, choir, steel drums and African drums. After graduating high school in 2008, he attended South Carolina State University and graduated in 2016 majoring in Music Industry. While there, he was a part of the band (marching, pep, wind ensemble, symphonic, concert, and jazz), trombone choir, and a member of Kappa Kappa Psi National Honorary Band Fraternity. In his professional music career, he has played with the Gene Dykes Big Band, Blythewood Jazz Orchestra, Carl Payne Big Band, Partly Cloudy Brass Band, Secrets, and Musical Solutions just to name a few and now is a new member of the Riverland Band. Also, in December 2019, he released his first single "The Journey" and in August 2020, released his second single "Ringtone." His first album was released in 2021.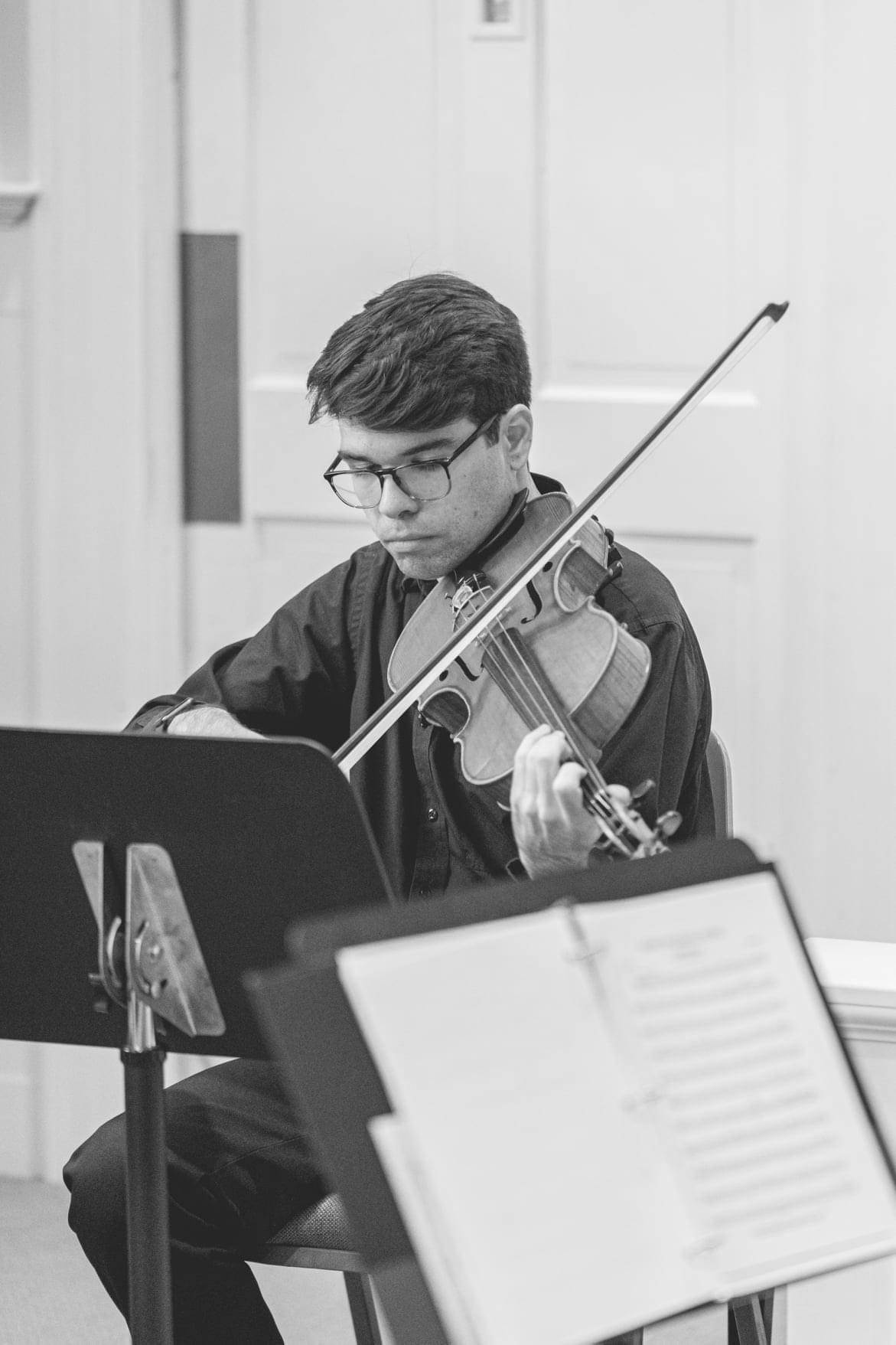 Brent Hooper: Violin, Viola, and Cello
Born in Anderson, SC, Brent has been teaching students of all ages for the past 10 years. He received his Master's of Music in Viola Performance at the University of South Carolina, studying with Dr. Daniel Sweaney. His time apart from teaching consists of playing viola for various orchestras in the area, including the South Carolina Philharmonic. Brent strives to create an educational yet fun learning environment for all of his students, tailoring his approach to the learning style of each student.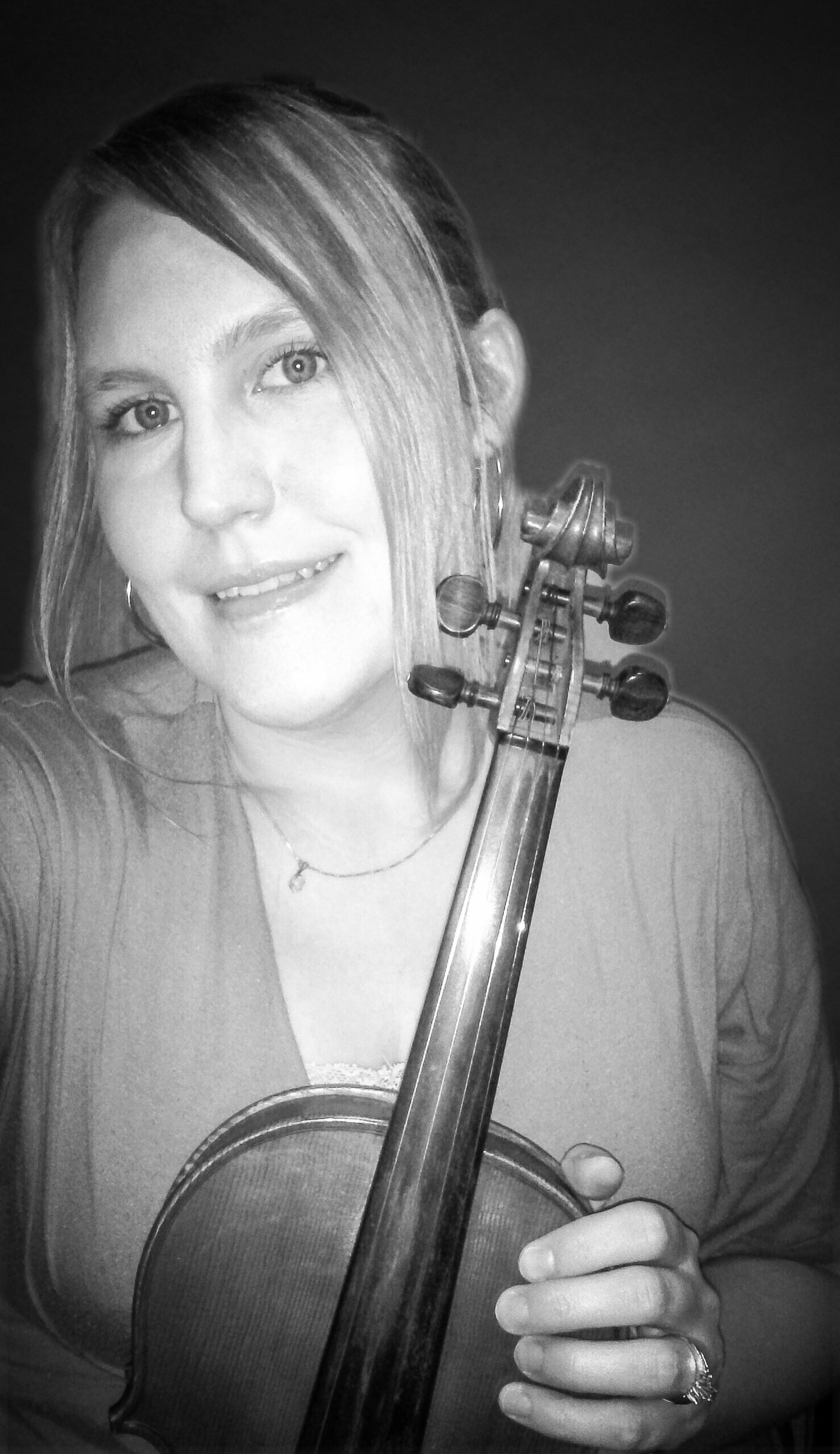 Lacey Reese: Violin
Lacy Reese graduated from the University of South Carolina with her Bachelor's Degree in Music Education. At the same time, she received her Performance Certificate. She completed her studies under the direction of Dr. Gayle Barnes (via the USC String Project) and Dr. William Terwilliger. Lacy has been teaching private students for Star Music Academy since 2015.